Posted Wednesday, January 22nd 2014 @ 10am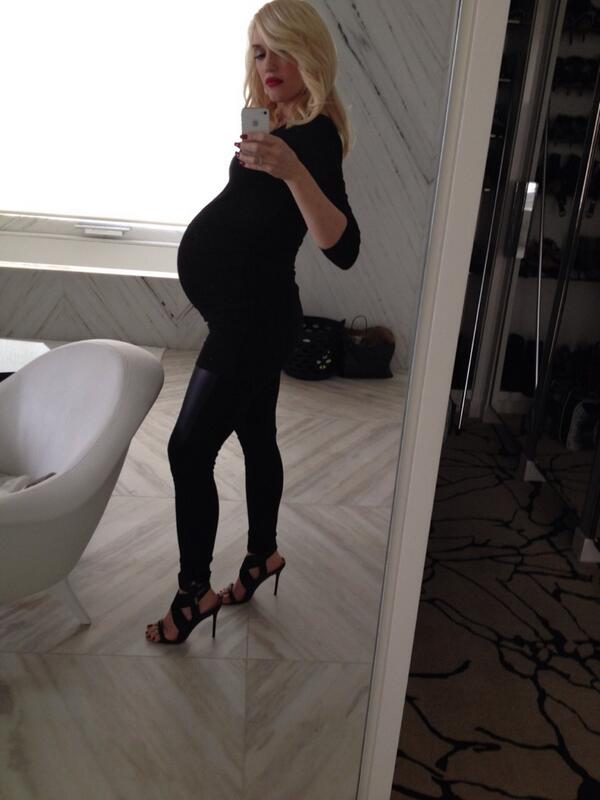 Pregnant women are beautiful! Evidence?
Check out the selfie that Gwen Stefani popped on Twitter. The 44-year-old leader of No Doubt, who has enjoyed a very successful career as not only a solo singer but also as a fashion designer, is expecting a boy with her hubby Gavin Rossdale.
Notice the shoes that Gwen is sporting. Can you pull off a look like that while pregnant in stilettos? It would be really tough to walk our slushy, icy sidewalks in those babies today! Could you pull it off?
What do you think?